So very great.
I'd better post some photos of my own. I don't have super exciting imagery to show but we can't have a meet and only two photographs!
The first day
that I actually used my camera
, we visited this fancy castle: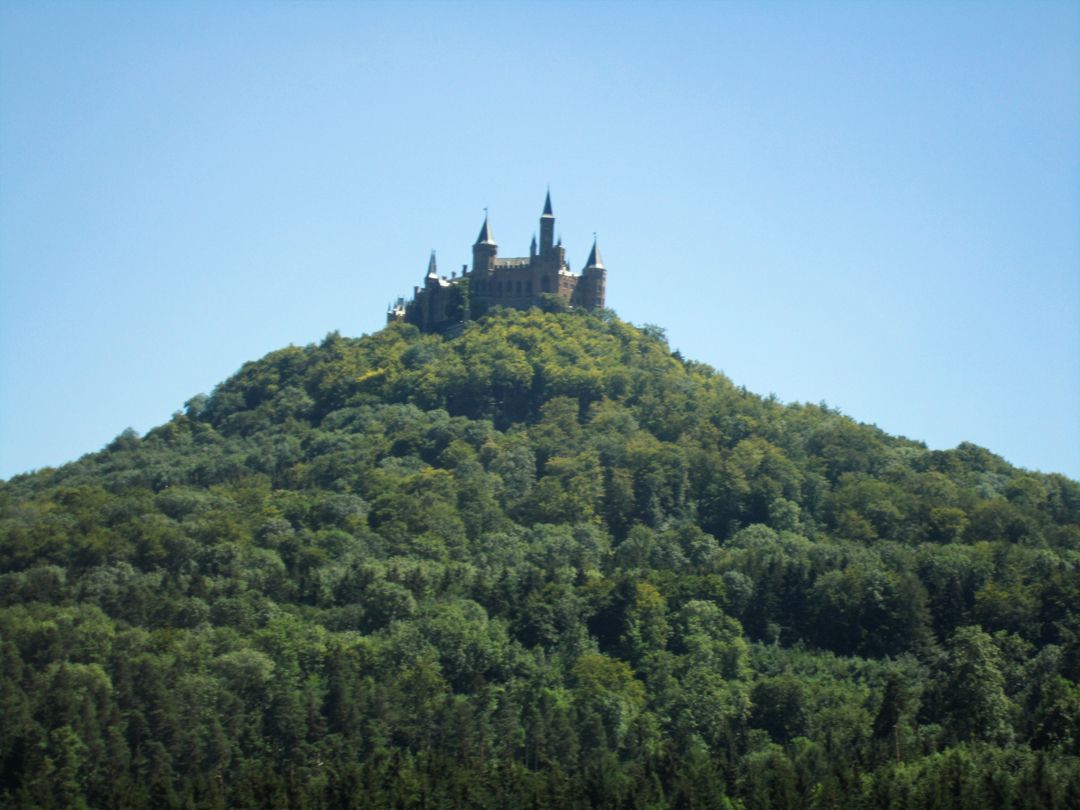 Panda, Malk, Five, and Einheit. Looking cool and protecting their vulnerable vampire flesh.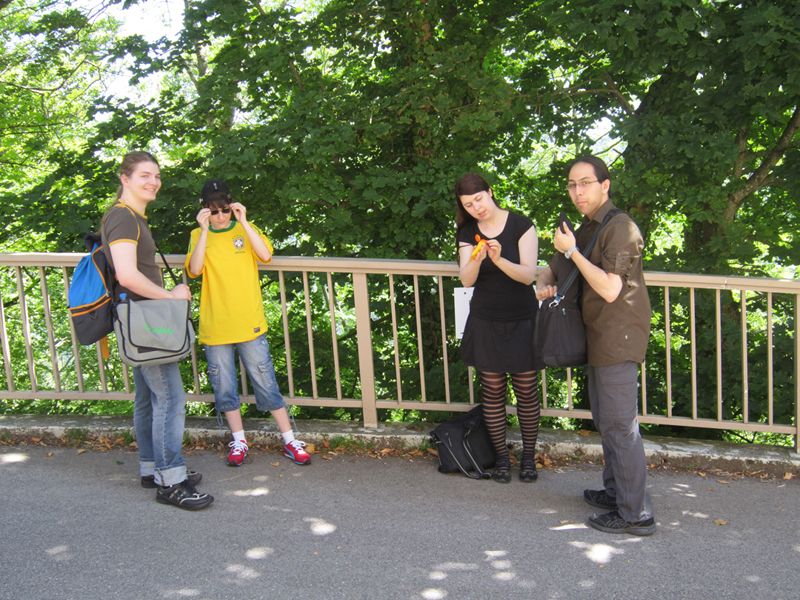 At this exact point, the wind will return a paper plane right back to you!
Go free, noble craft!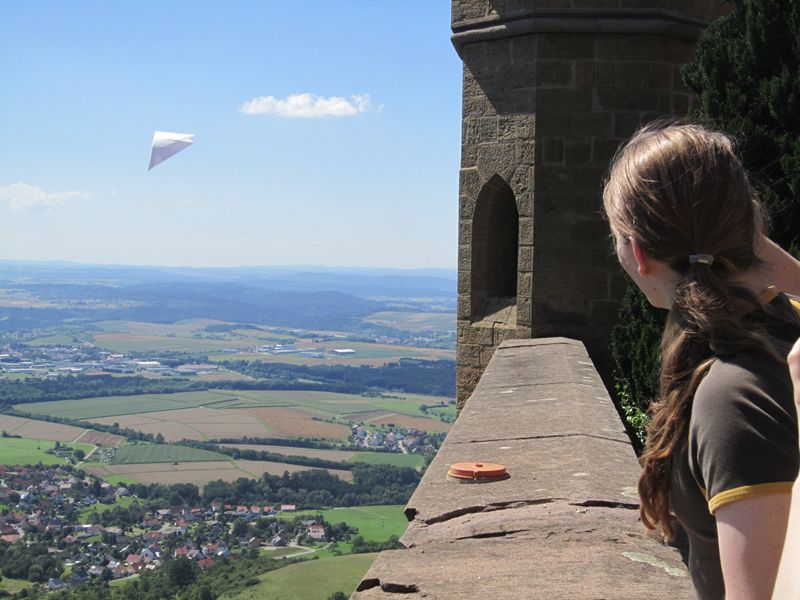 Oh.
Yes, okay, I take photos of people taking photos.
Hey a hunting stand! We might find ammo and empty cans of baked beans there!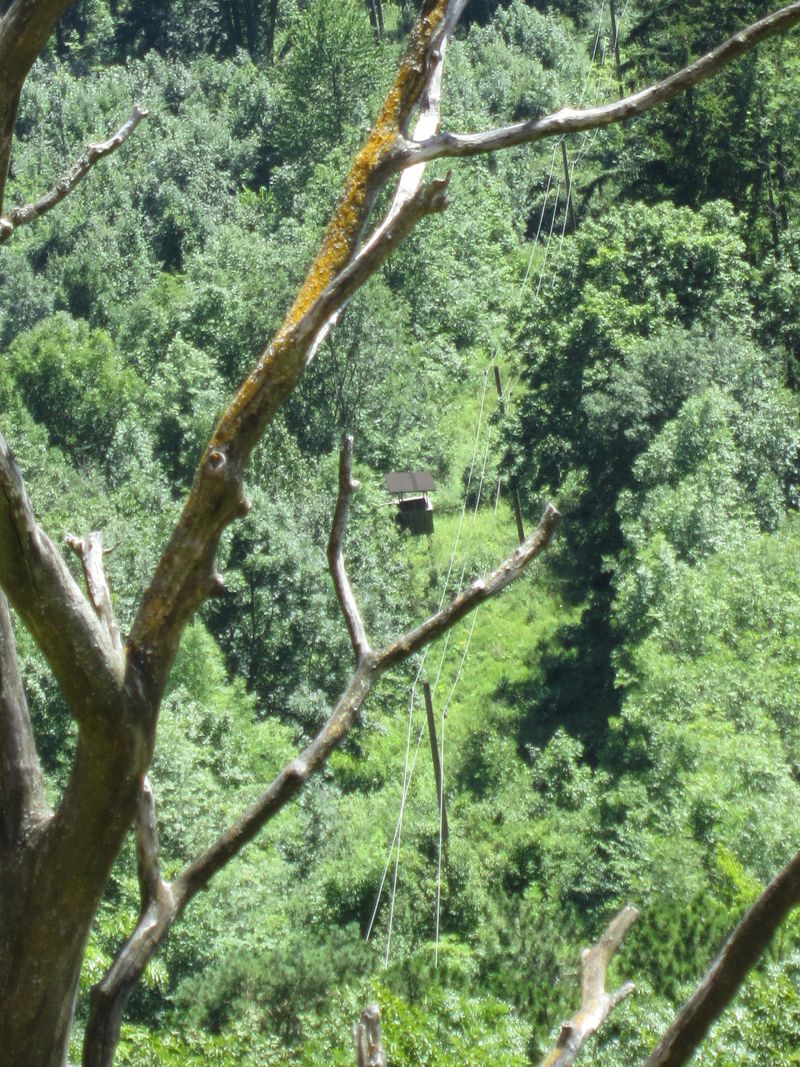 The catacombs.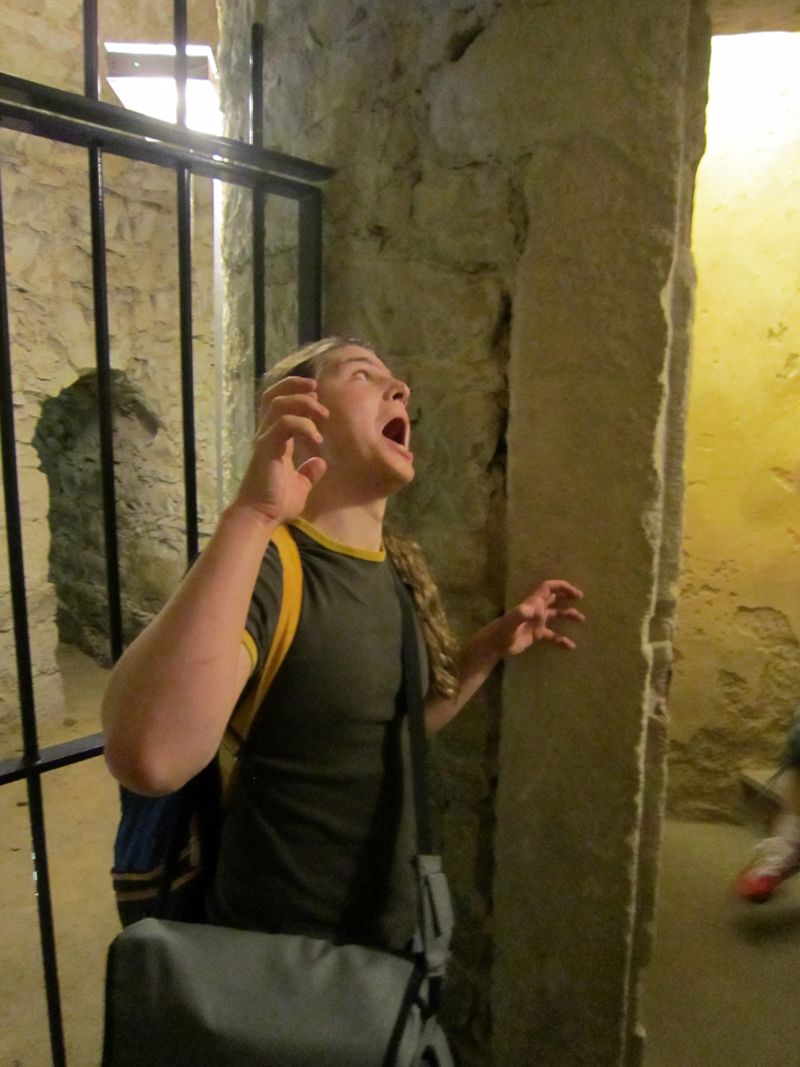 Waiting in the castle courtyard for the next tour of the very nice interior. In which we could not take photographs.
In the supermarket, buying... wait what?
Germany is
strange
.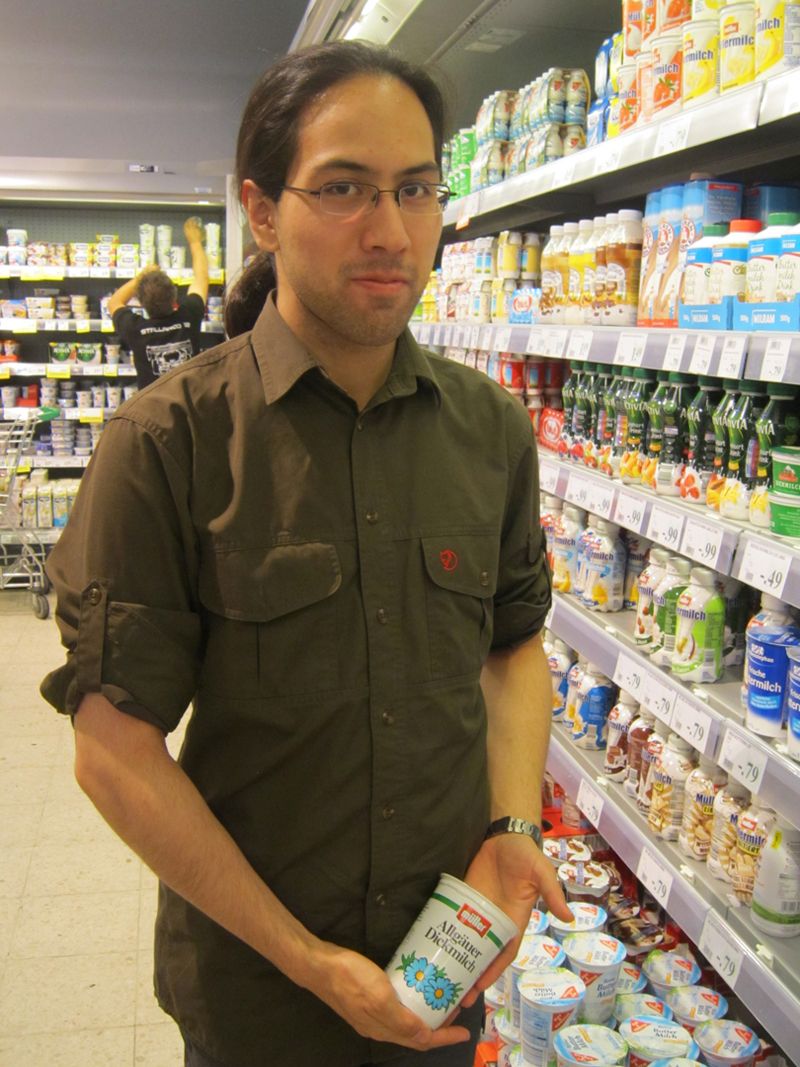 Sometimes lizards trap themselves in the stairway to Panda's cellar and need a heroic rescue.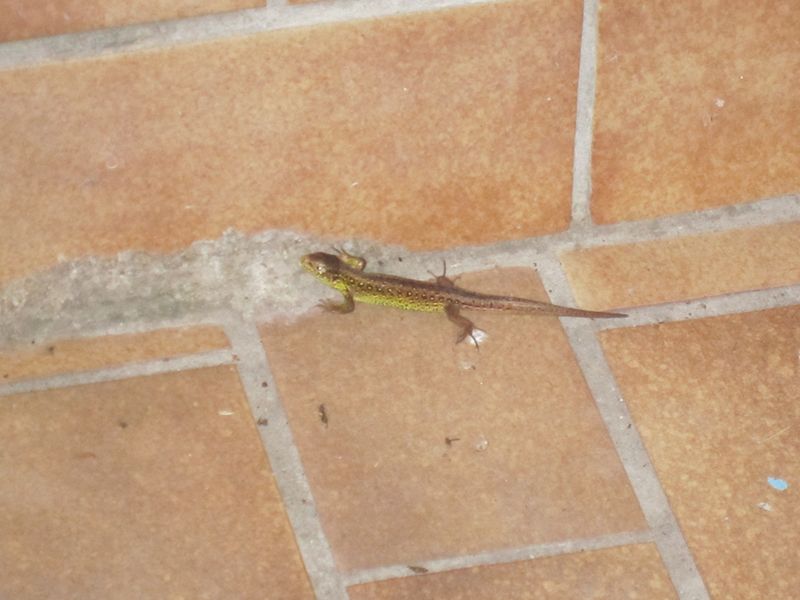 We visited a creepy but interesting anatomical exhibition. This is the only photo I have from there.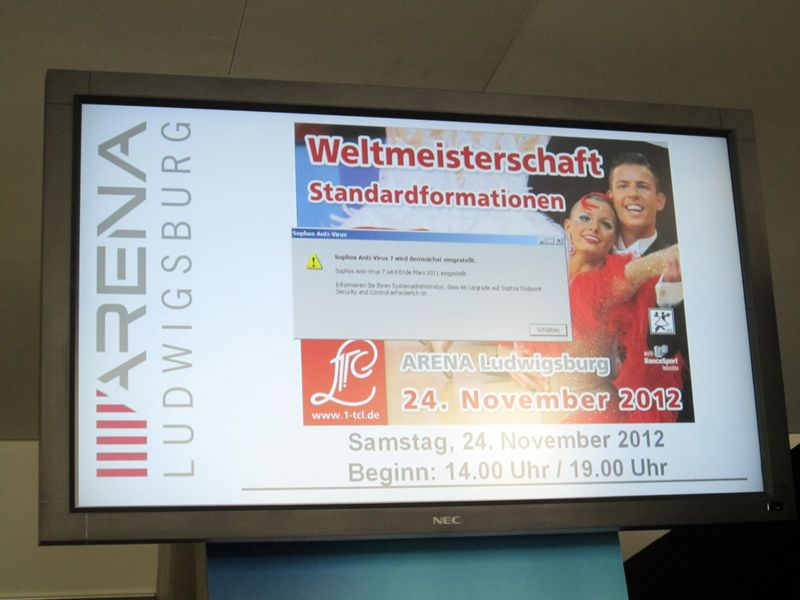 Time for the mandatory sitting around and drawing!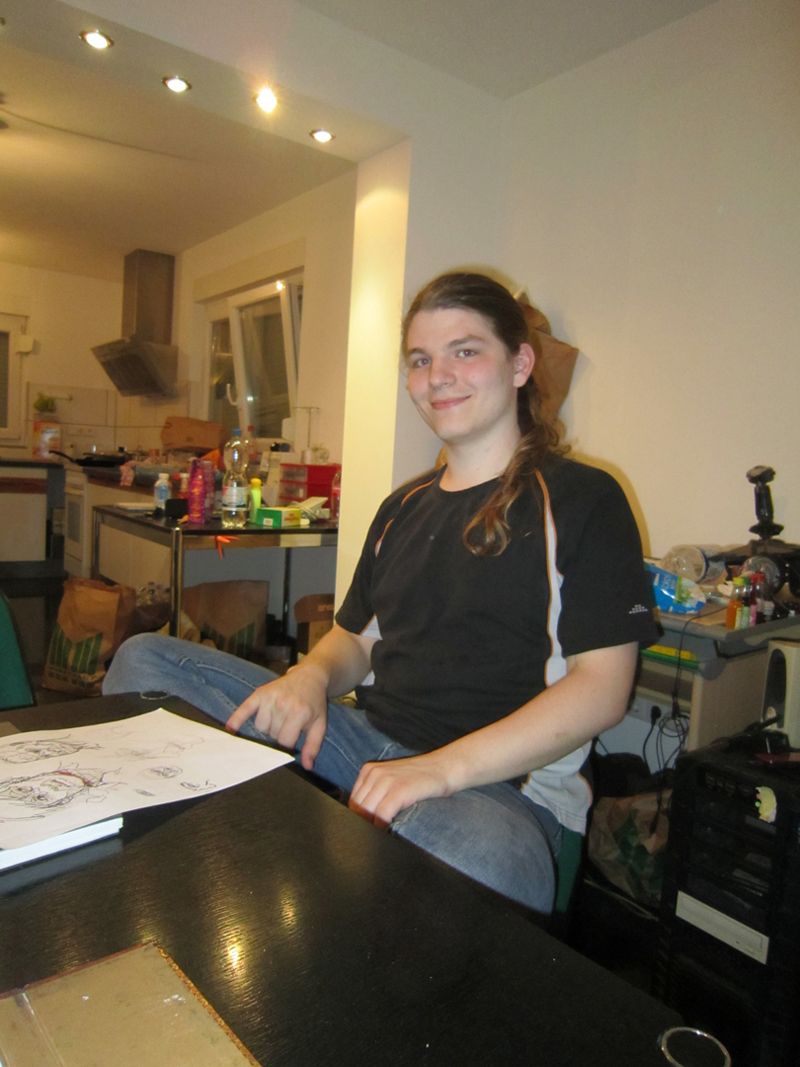 I guess this is the perspective I saw this top-heavy painting from.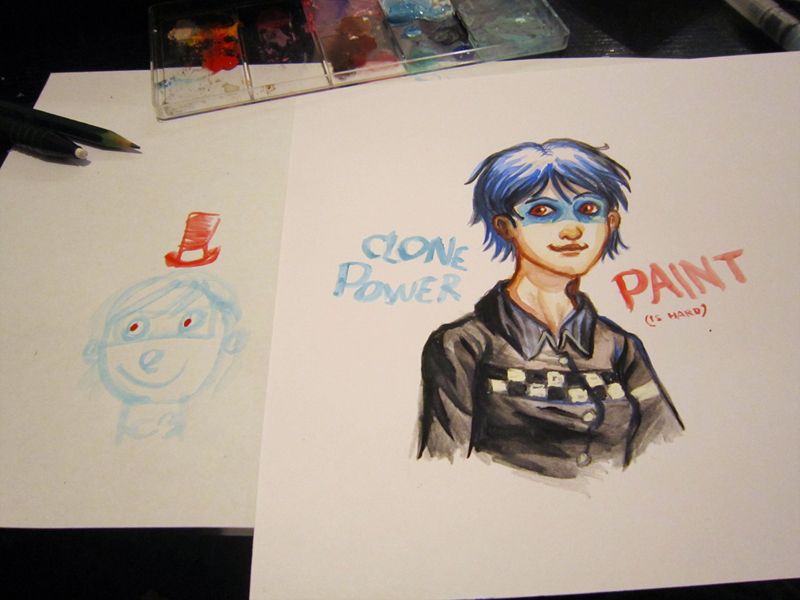 Poor, poor, unsuspecting Panda...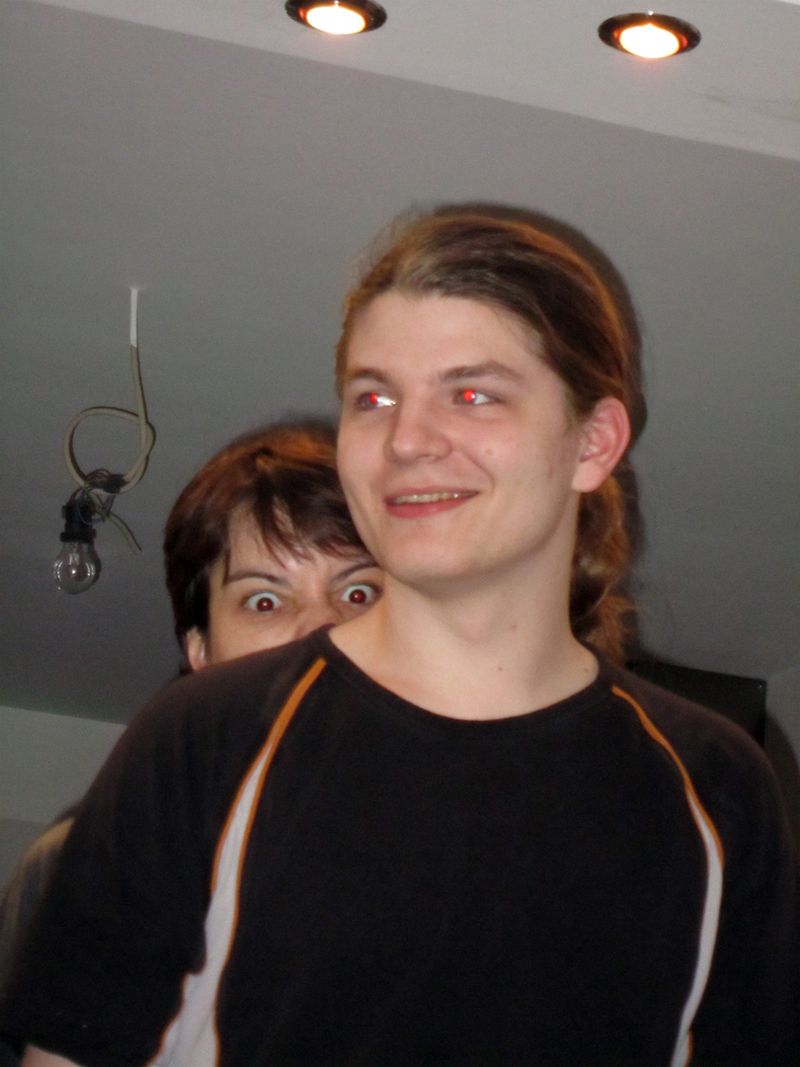 We visited the very nice Wilhelma zoo for (at least for me) a second time!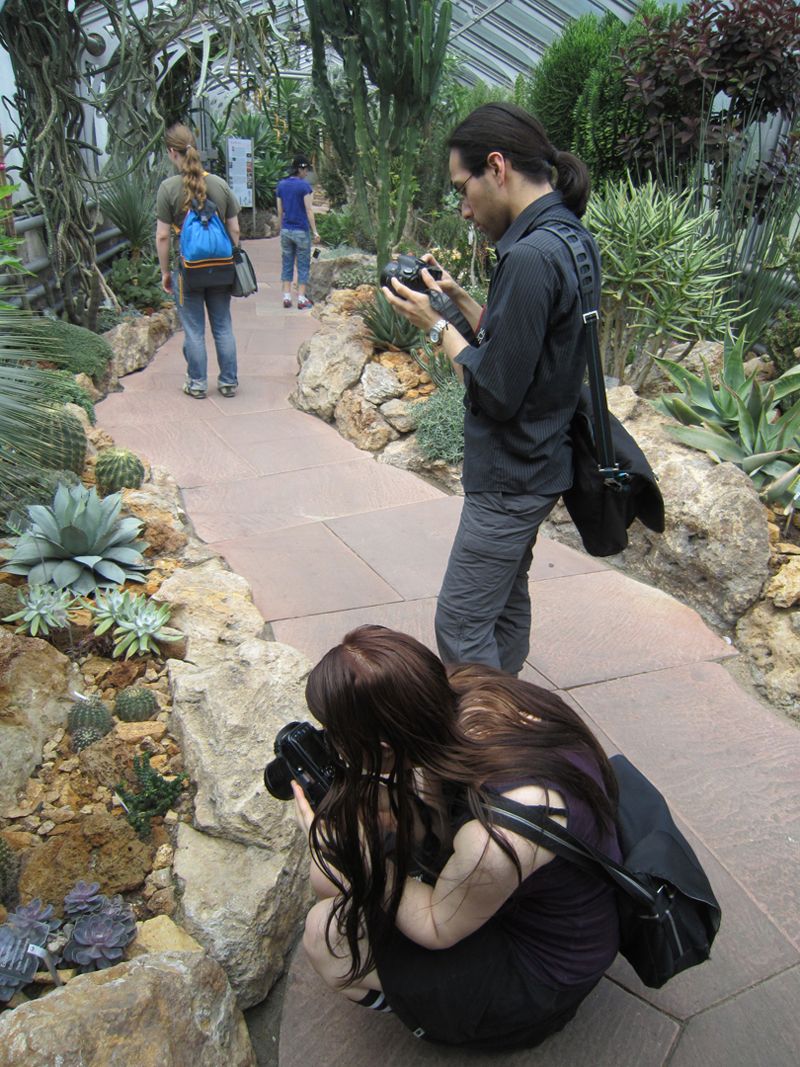 The carp were evidently trying to escape.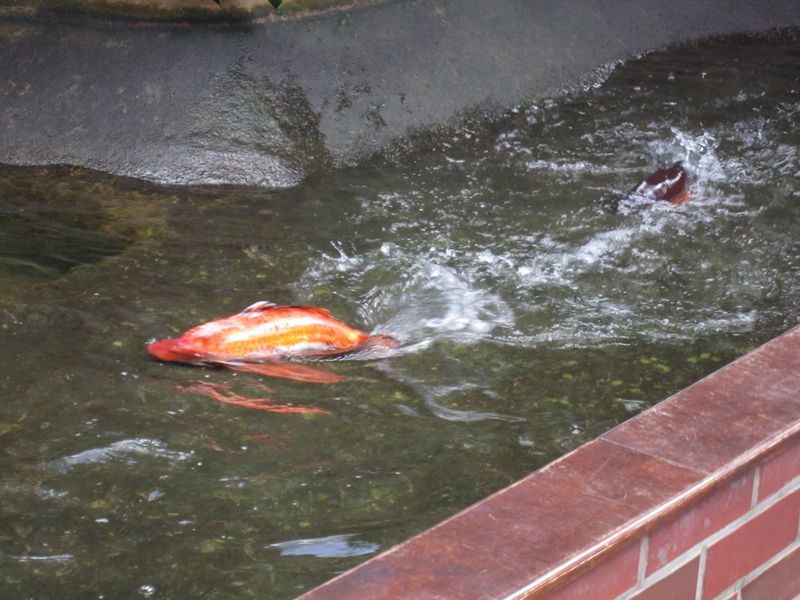 We met Cheyan's distant cousin.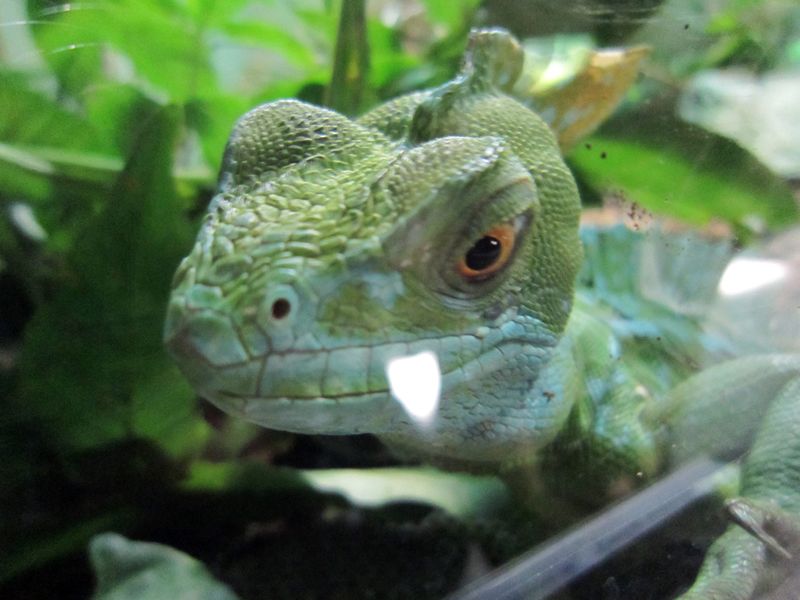 He tried to devour Ein's finger.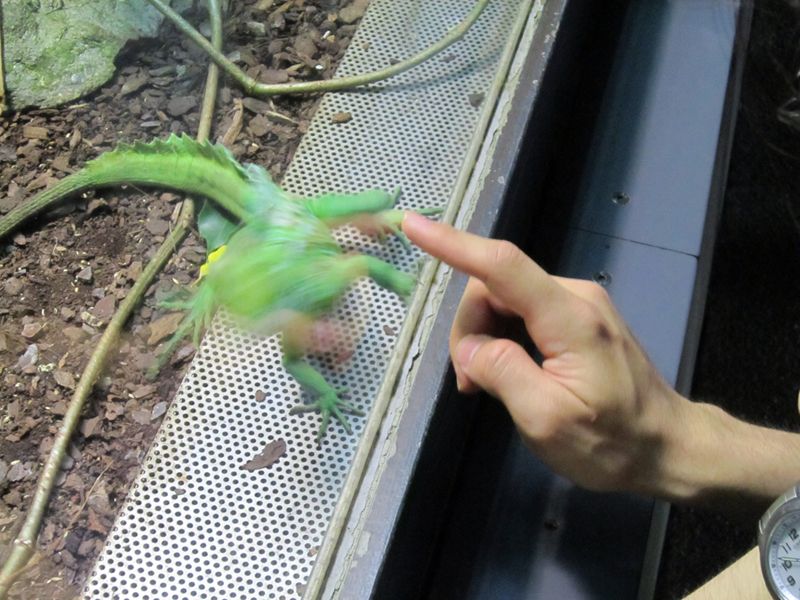 Happy Five: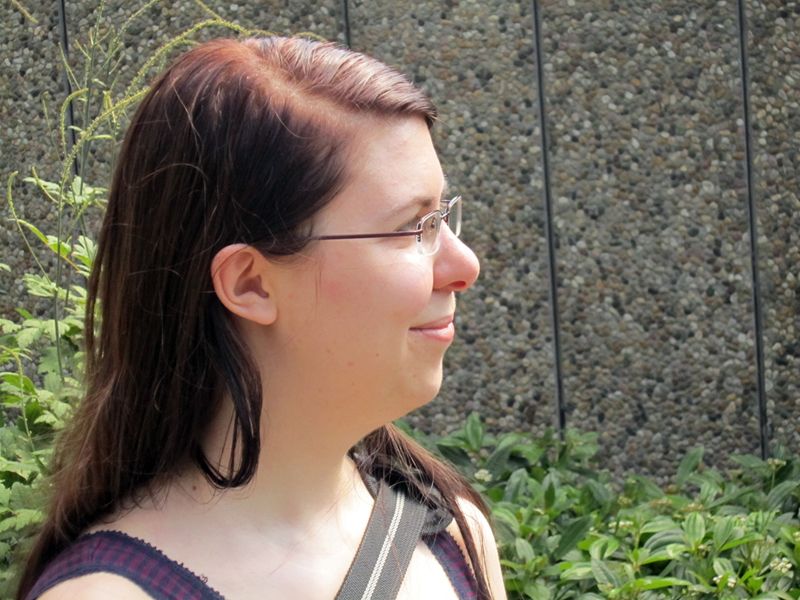 Not so happy Ein. I give everyone permission to photoshop this.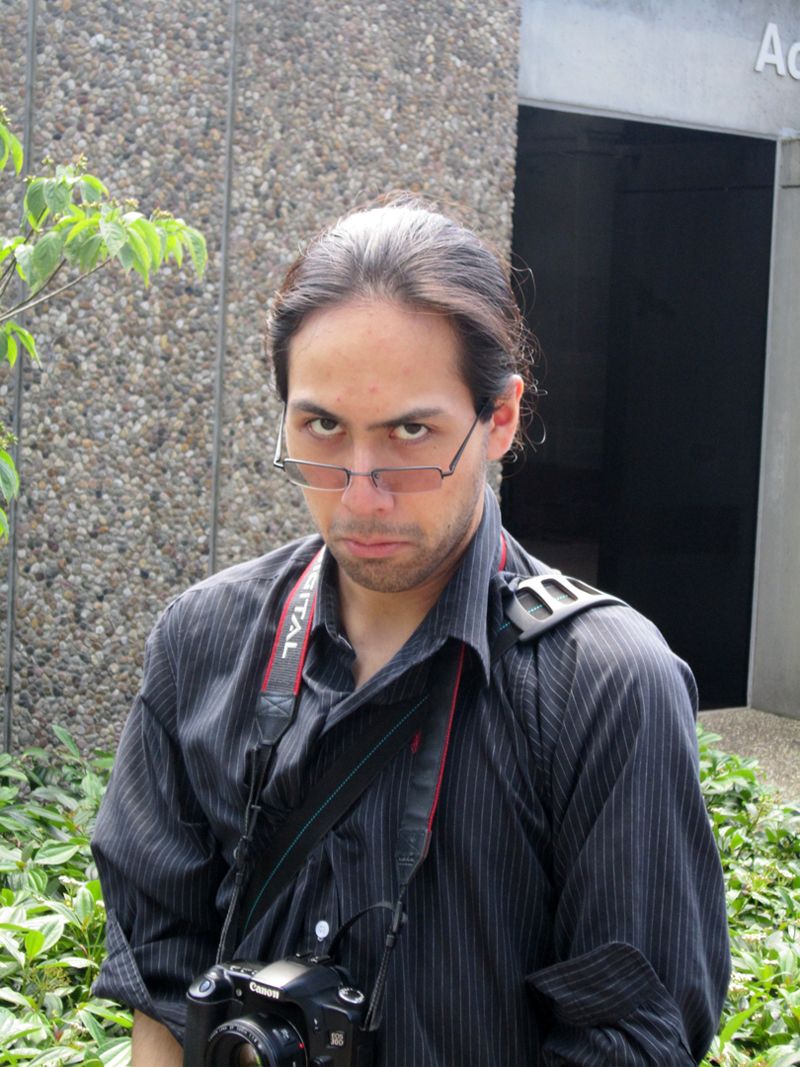 These were a new arrival since our last visit!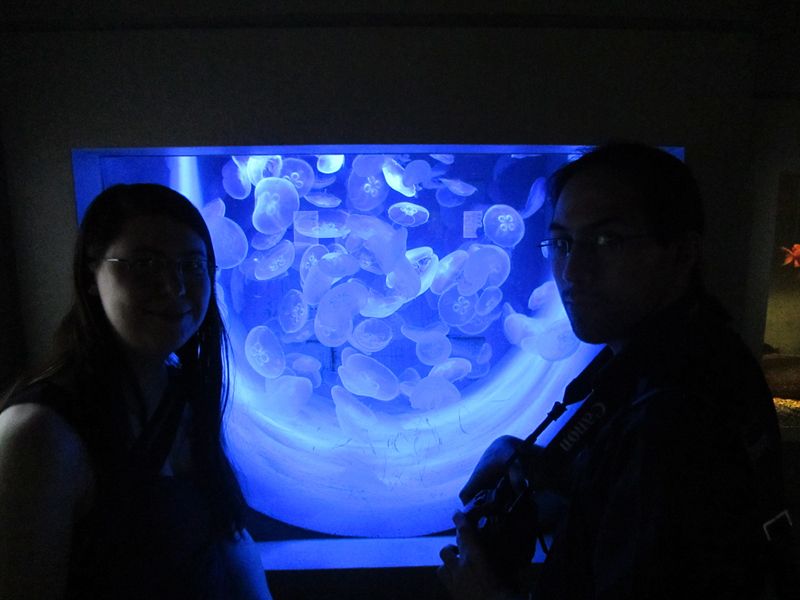 This guy caught himself some disgusting looking dinner.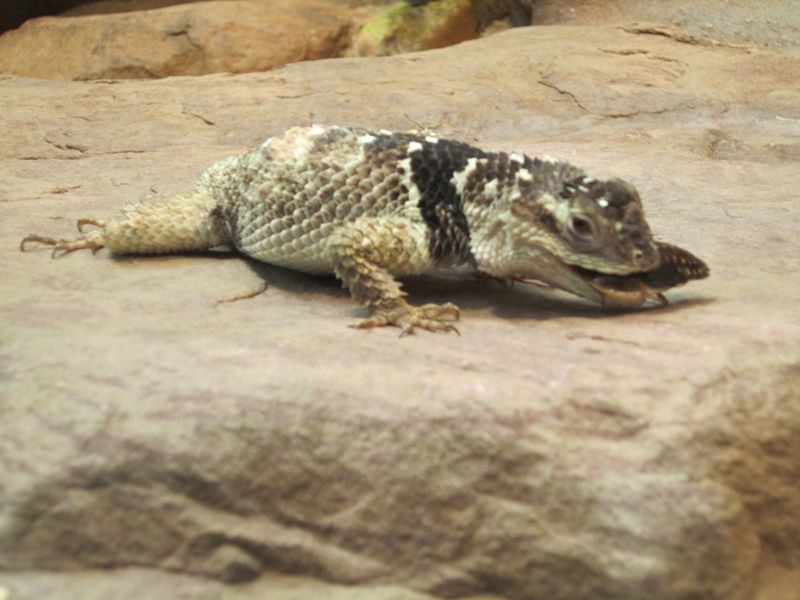 They spliced a turtle with a pig. What has science done?
This fish has a magnificent nose, I am sure everyone will agree.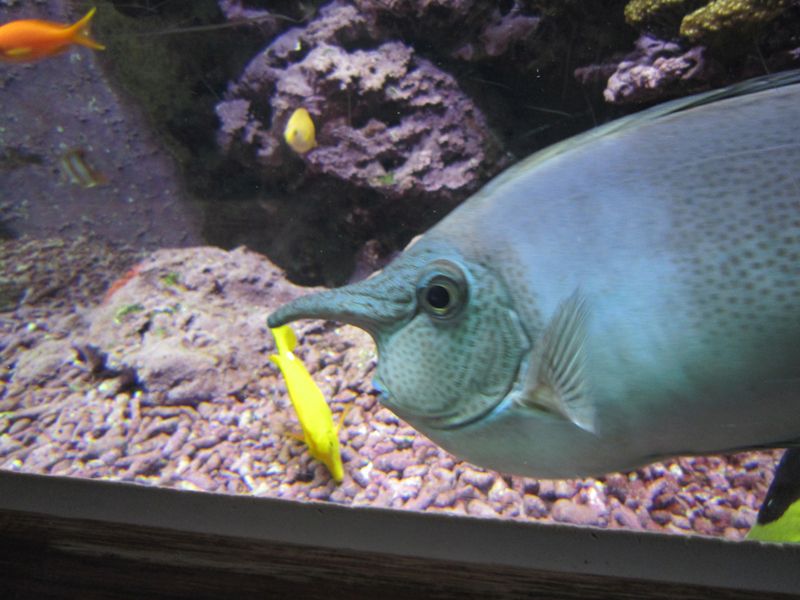 I photographed animals there until my camera battery died so I won't post too many... but the giraffes were pretty cool.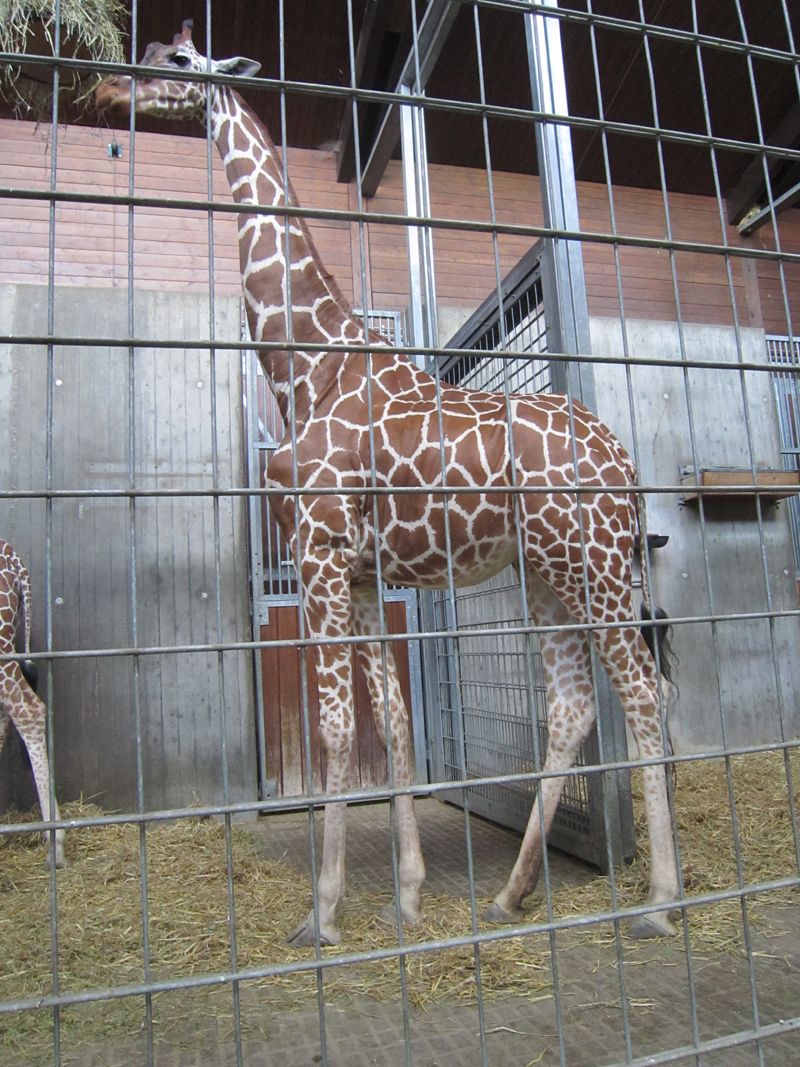 Five attempted to murder us all.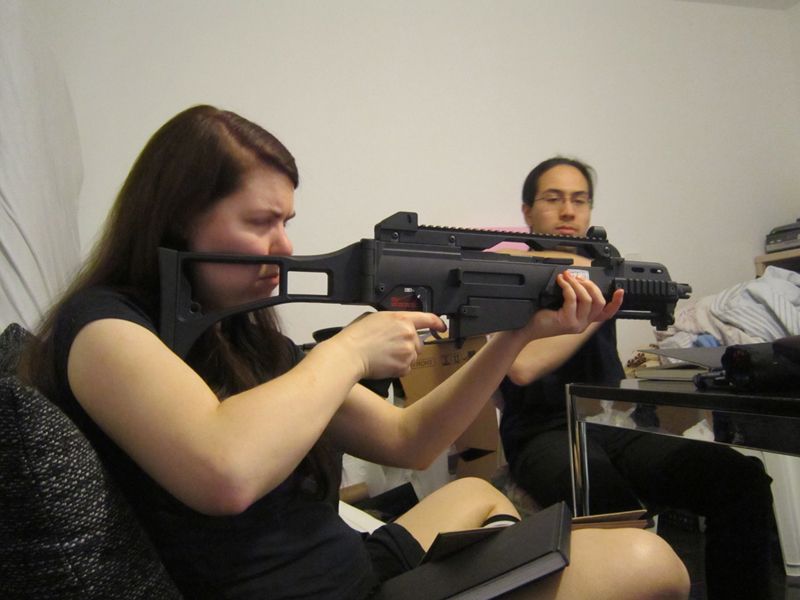 Sadly, we all had to say goodbye.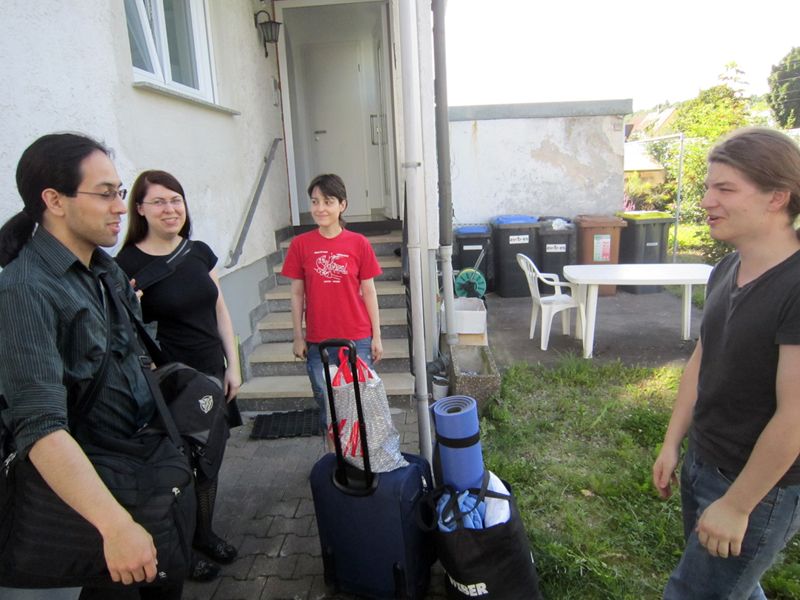 At Stuttgart airport. Early, this time!
To prove that I was actually there: me.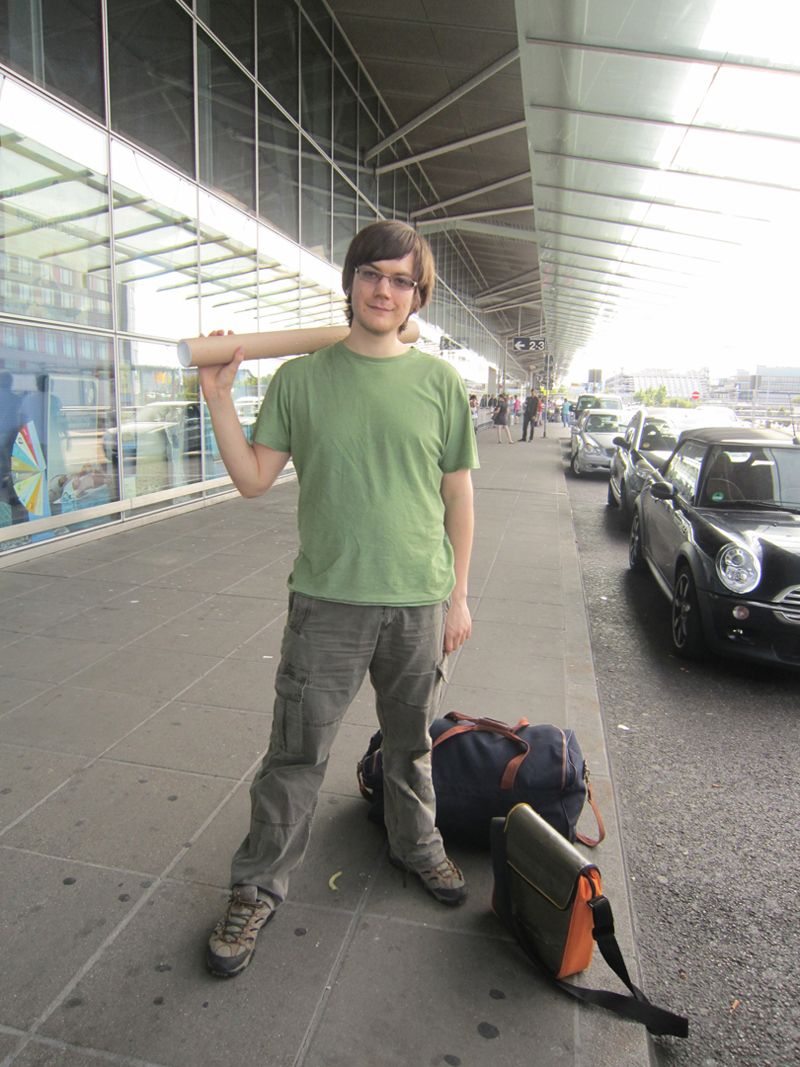 I flew over the Olympic stadium in London on my journey home. However if there were any games currently in progress I did not manage to sneak a free peek.
And in that tube was this LAWesome poster! Thanks Five.